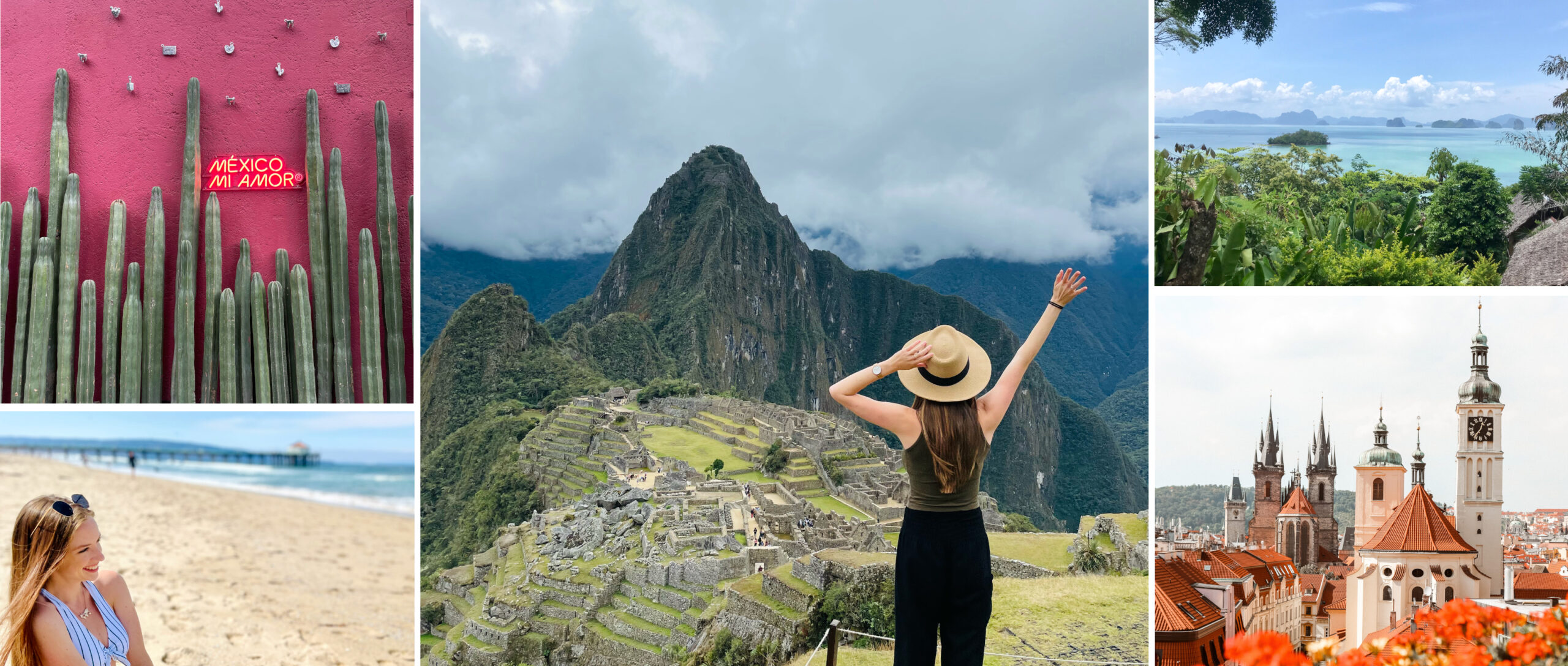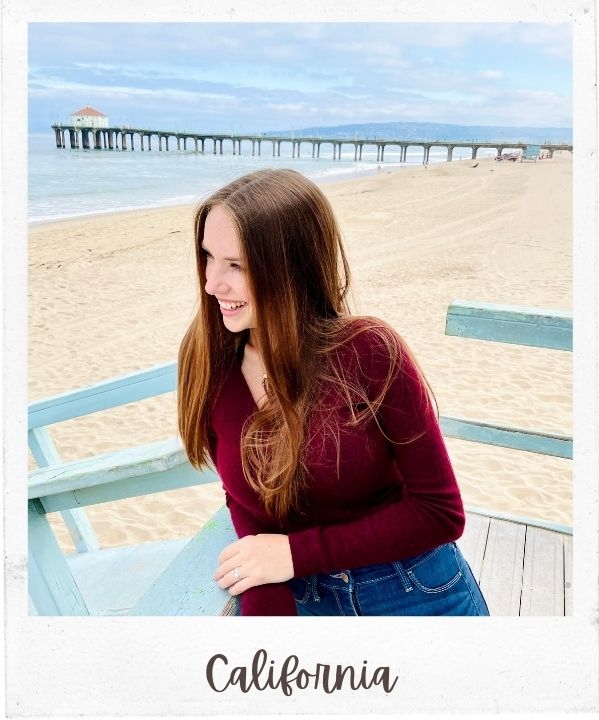 ABOUT
I help professionals like you travel more frequently or take their careers on the road to create a flexible travel lifestyle!
✦ ✦ ✦
Hi, I'm Janelle. Living abroad in college inspired me to travel OFTEN and for long periods of time… but I also want to have a home base and build a career.
Many people want the same, but don't realize that it's actually possible.
That's where I come in – to help YOU create your dream lifestyle that allows you to travel when and for however long you want.
POPULAR POSTS
Your Ultimate Resource to Learn How to:
✦ Live anywhere in the world while still working on your education or career
✦ Travel MORE or live abroad with your current job
✦ Bring more adventure into your daily life, wherever you are
✦ Live your BEST life during the best years of your life!
LATEST POSTS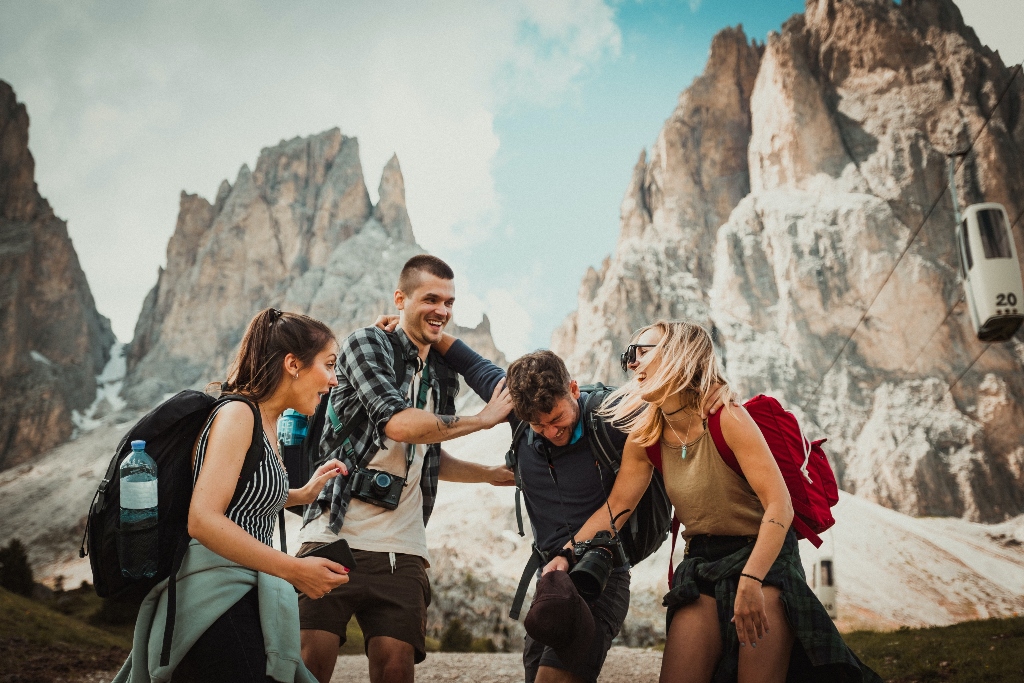 Need Help Planning an Upcoming Trip?
LEARN MORE – EXPERT TRAVEL PLANNING SERVICES
---